Features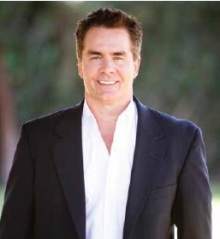 纳尔逊Hendry预览HCP的即将来临的放射学&想象会议
Conference preview and Q&A with HCP co-founder Nelson Hendry.
专题报告: 对比注射器和代理
They might have a brighter future than you think.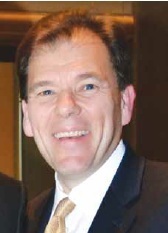 Q&A与IDN CEO约翰凯利
The IDN Summit & Reverse Expo gets underway this month.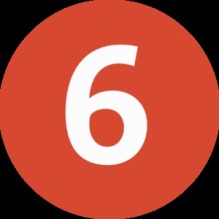 要考虑什么,当买cath实验室时
6 tips from the experts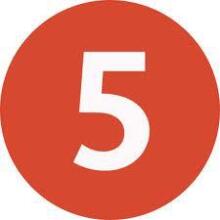 对比、注射器和归属的总成本
5 tips from the experts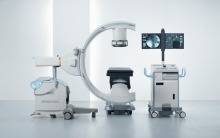 专题报告: C胳膊摇摆入新的角色
From outpatient facilities to hybrid ORs, C-arms are helping move health care into a new era.
Columns & Sections

Have we reached the next generation of PACS?

This month's Medical Museum piece

This month's roundup of the latest industry products.

Letter from the editor for April 2013.

4 tips from the experts.

The executive vice president of operations explains his longevity with the company and what keeps him excited for the future.

Should you toss your badge?

Incoming technology promises to make special procedures more spectacular.
Dr. Topol explains why the relationship between physicians and patients is changing.