Features

普遍覆盖面从轨道下跌
Read the October letter from the editor.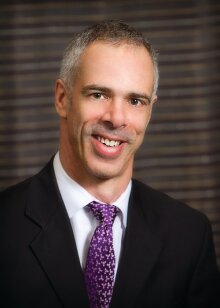 独家新闻: 与ASTRO椅子博士的采访。 安东尼Zietman
Immediate past president and current ASTRO chair Dr. Anthony Zietman makes the case for conscience-based medicine.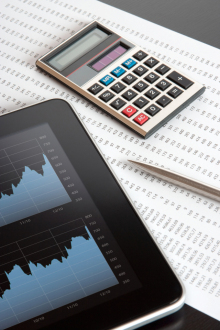 专题报告: 医疗设备谎话稳当举行
The medical equipment leasing and finance sector holds steady, but some areas outshine others.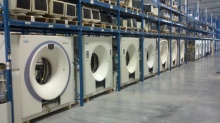 专题报告: 医疗设备零件
Parts rides out the economic storm
Columns & Sections

Money Health
This Money Health column tackles payer mix problems.
This Month in Medical History
This Month in Medical History looks at the father of modern surgery.

A breast imaging specialist explains how CAD make MRI breast scans more efficient.

Josh Block, of Block Imaging, says it's all about making it personal.

Classic X-ray Tube

Bankruptcy: The only option for debt-riddled hospitals?